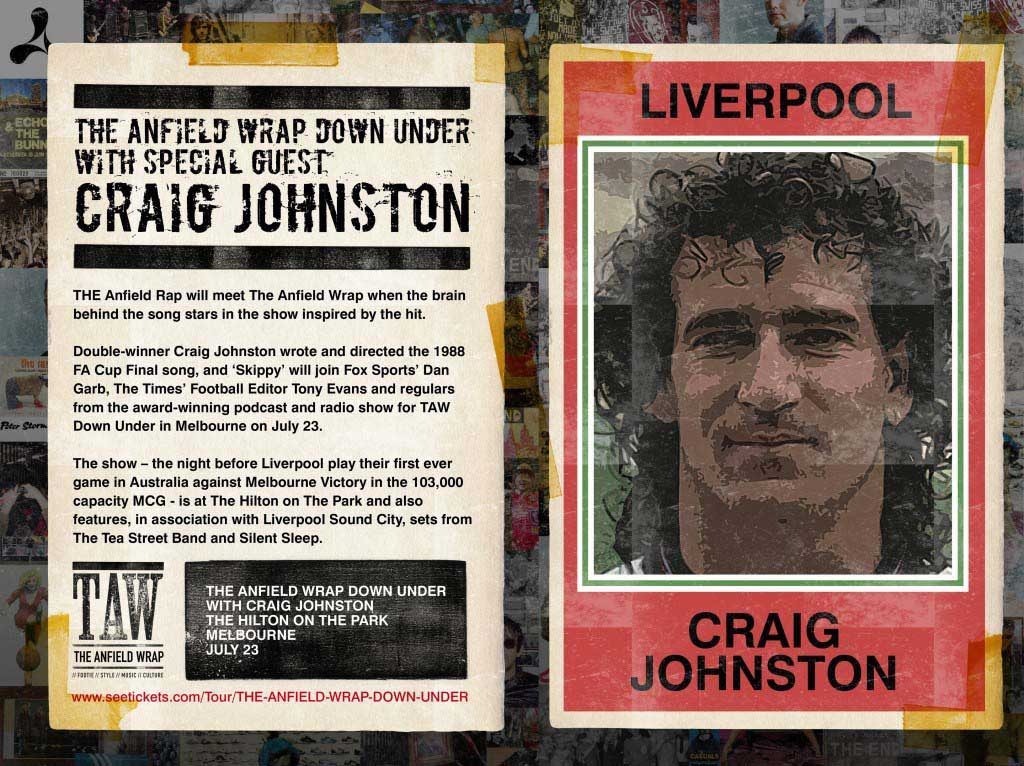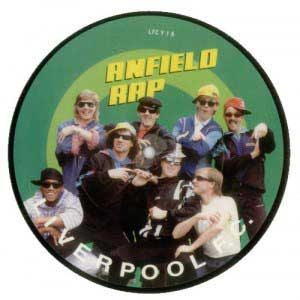 THE Anfield Rap will meet The Anfield Wrap when the brain behind the song stars in the show inspired by the hit.
Double-winner Craig Johnston wrote and directed the 1988 FA Cup Final song, and 'Skippy' will join Fox Sports' Dan Garb, The Times' Football Editor Tony Evans and regulars from the award-winning podcast and radio show for TAW Down Under in Melbourne on July 23.
The show – the night before Liverpool play their first ever game in Australia against Melbourne Victory in the 103,000-capacity MCG – is at The Hilton on The Park and also features, in association with Liverpool Sound City, sets from The Tea Street Band and Silent Sleep.
Johnston, who made 271 appearances for Liverpool between 1981 and 1988, said: "It promises to be a great night and I'm proud to be a part of it. The fans in Melbourne are every bit as Liverpool-mad and passionate as those from anywhere else in the world and it will be a pleasure to talk football with them on what is home territory for me.
"It's really something special that Liverpool are coming to Australia and this show will be a great precursor to the main event. I'm looking forward to having a lot of fun."
TAW co-founder Andy Heaton added: "We're really looking forward to this and we're absolutely delighted to have Craig on board. He's always been no-nonsense and good value in interviews and we're looking forward to more of the same on the night."
More news on further special guests is coming soon. Tickets, priced at $40 AUS, are available now and exclusively from See Tickets.
The Anfield Wrap was launched in August 2011 by a group of fans and has since gone on to become the most-popular Liverpool FC podcast, downloaded by around 30,000 supporters every week with total download figures now well past two million.
It was crowned the Football Supporters' Federation Podcast of the Year and is now also a weekly show on Liverpool-based radio station City Talk 105.9.
Earlier this year The Anfield Wrap digital magazine was launched, an interactive publication designed specifically for handheld digital devices.
Tickets: www.seetickets.com/Tour/THE-ANFIELD-WRAP-DOWN-UNDER