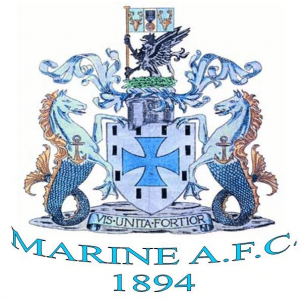 Evo-Stik Northern Premier League Marine announces that former Liverpool and Everton players Neil Ruddock and Kevin Sheedy are the main guests at a fundraising dinner to be staged at the Crowne Plaza on Saturday 26th May.
The event is being organised by Marine manager Kevin Lynch and goalkeeper Ryan McMahon to help raise vital funds towards the Club's £70k cost for new floodlights which hopefully are to be installed this summer.
The existing floodlights are 35 years old and have been hit by a number of electrical faults including a fire after a home game this season.
Tickets for the event are £35 and in addition to speakers Neil Ruddock and Kevin Sheedy also include a curry meal, a Q & A with Neil and Kevin and an auction.
Ticket enquiries can be made to Kevin Lynch on 07885-290212; Ryan McMahon on 07810-835556 or the Marine Clubrooms on 0151-924-1743.